Exhibit Information
2021 AMSSM Annual Meeting (Virtual)
VIRTUAL EXHIBITS
AMSSM is going completely virtual in 2021 so we're pleased to offer Virtual Exhibits at our 2021 Annual Meeting. Exhibits will be on display beginning on Wednesday, April 14 through Friday, April 16 to complement the educational session.
EXHIBIT HOURS
Wednesday, April 14

BREAK
1:05-1:35pm PT (4:05-4:35pm ET)
BREAK
4:25-4:55pm PT (7:25-7:55pm ET)

Thursday, April 15

BREAK


9:35-10:05am PT

(12:35-1:05pm ET)

LUNCH


11:55-12:45pm PT

(2:55-3:45pm ET)

BREAK


2:25-2:55pm PT

(5:25-5:55pm ET)

Friday, April 16

BREAK


10:05-10:35am PT

(1:05-1:35pm ET)

LUNCH


12:50-1:40pm PT

(3:50-4:40pm ET)

BREAK


3:40-4:10pm PT

(6:40-7:10pm ET)
The Virtual Exhibit space will allow exhibitors to insert company information, website links, share product information and allow registrants to sign up for follow-up conversation and/or 1-on-1 appointments in a video chat area of the virtual exhibit space.
Back by popular demand, we will be offering our exhibit raffle but this year the raffle will be virtual. Four winners will be drawn. Each winner will receive ONE cash award ($250.00 value). The FOUR winners will be announced during the "State of the Union for AMSSM" session on Saturday, April 17, 2021 at 1:50-2:55pm PT (4:50-6:55pm ET). More information to follow.
Regular - By February 23, 2021
$4,000 $3,000 (Standard Fee)
$3,600 $2,700 (Non-Profit/Publisher Fee – proof of IRS status required)
Just In Time - February 24, 2021 and After
$4,200 $3,150 (Standard Fee)
$3,800 $2,850 (Non-Profit/Publisher Fee – proof of IRS status required)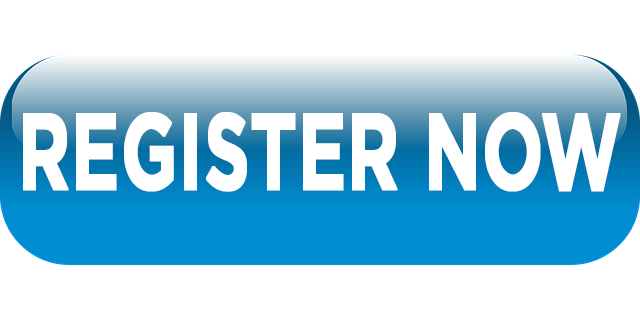 Exhibit Prospectus, Contract & Application
Exhibit Application (pdf format)
2019 Annual Meeting Exhibitor List
| | | | |
| --- | --- | --- | --- |
| AcCELLerated Biologics | Brightlamp | Hapad, Inc. | Predictive Biotech, Inc. |
| Aegis Sciences | CuraMedix, LLC | HydroCision Inc. | SAGE Publishing/AOSSM |
| Alpinion Medical Systems | DePuy Synthes | Incrediwear | Samsung Neurologica |
| Amniox Medical | DJO Global, Inc. | Konica Minolta | Sonex Health |
| Arthrex, Inc. | Emovi, Inc. | KORR Medical Technologies | SyncThink, Inc. |
| ARYSE | Esaote North America | Mindray North America | Tenex Health |
| Avanos Medical | Ferring Pharmaceuticals | MY Biomedical | Terason |
| Bauerfeind USA | Fidia Pharma USA Inc. | National Athletic Trainers' Association | TIRR Memorial Hermann Health System |
| Bio-Oil/KAO USA, Inc. | Flexion Therapeutics | NormaTec | Townsend Design/Thuasne USA |
| Bioventus, LLC | Flexion Therapeutics – Medical | Organogenesis Surgical & Sports Medicine | WTU Systems |
| Blinktbi | FUJIFILM SonoSite, Inc. | Össur Americas | Wolters Kluwer |
| BMJ | GE Healthcare | Owens Recovery Science | |
| Boiron | Gebauer Company | PHILIPS Healthcare | |
| Bridging Biosciences | Get SMART | Physicool | |